Welcome to S D Eaden Matriculation Higher Secondary School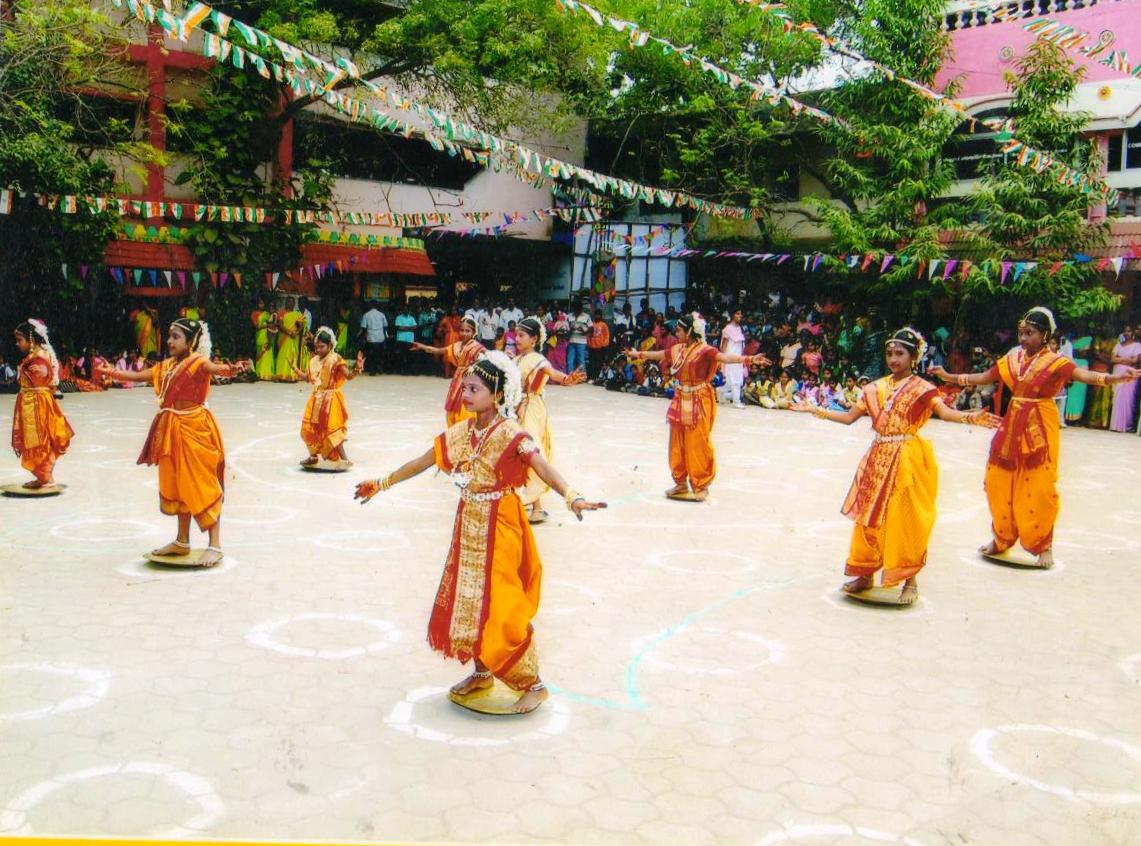 S D Eaden Matriculation Higher Secondary School was started on 3rd June 1984 with LKG to I std to meet the earnest and desperate demand of a group of parents from Vadalur made at the office of the Principal R.Thomaas, S D A high school,Block-13, Neyveli to open an English medium High school for their children at Vadalur. The Challenge of opening this High school was accepted and designed well with future vision in the providence of God.

The S D Eaden Matriculation Higher Secondary School at vadalur is self-financing and non profit motive institution owned and operated by the STESS Trust of Seventh Day Adventist Church Laymen, Regd.No.135/1989 Cud. The Managing Trustee: R.Thomaas, Financial Trustee: T.Stella Sugirtha. Read More +
School App
For the first time in Education History We are proud to introduce our official school app iNurture Our School has taken an innovative step to give our kids Education in mobile platform.Maths made fun with maths magic, Learnenglish with our spell master, get Notifications of our important events and announcements.

iNurture
Available in App Store(Android and iOS)
Launching on August 15th….
Windows,symbion coming soon...